"SHE ALWAYS JOKES THAT IF I EVER LEFT HER, SHE'D FORCE ME TO TAKE FULL TIME CUSTODY OF ALL FOUR BOYS."
- James - Husband to Vix, father to Harry, Barnaby, Archie, and Wilfred
- - -
A decade ago we had the honor of photographing the wedding of two amazing humans from across the pond, Vix and James. A few weeks ago when we were back in California we had the chance to reunite with them after last seeing them on their wedding day. They've been busy making a tribe of the most beautiful-crazy-energetic family filled with four boys with a knack for mischief and adorable British accents. If any family's motto should be "buckle up and hold on" it's this crew. As parents to two crazy kids, I can confidently say, we've got it easy...these four boys would completely dominate us. But Vix and James were so calm, graceful, and playful with them all, perfectly providing the type of interaction each of them needed and it was such an inspiration to watch.
Photographed on location in La Jolla, CA.
- - -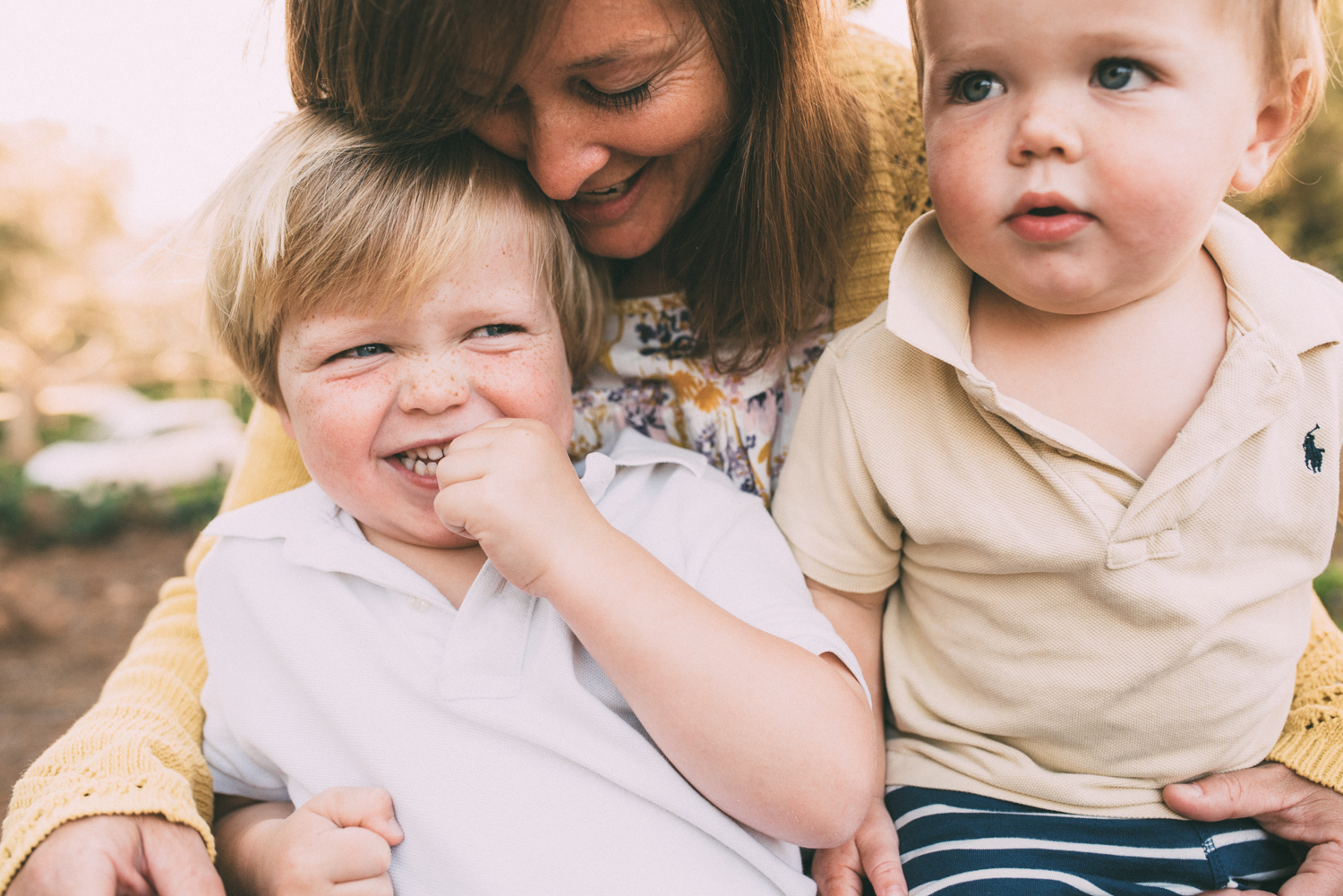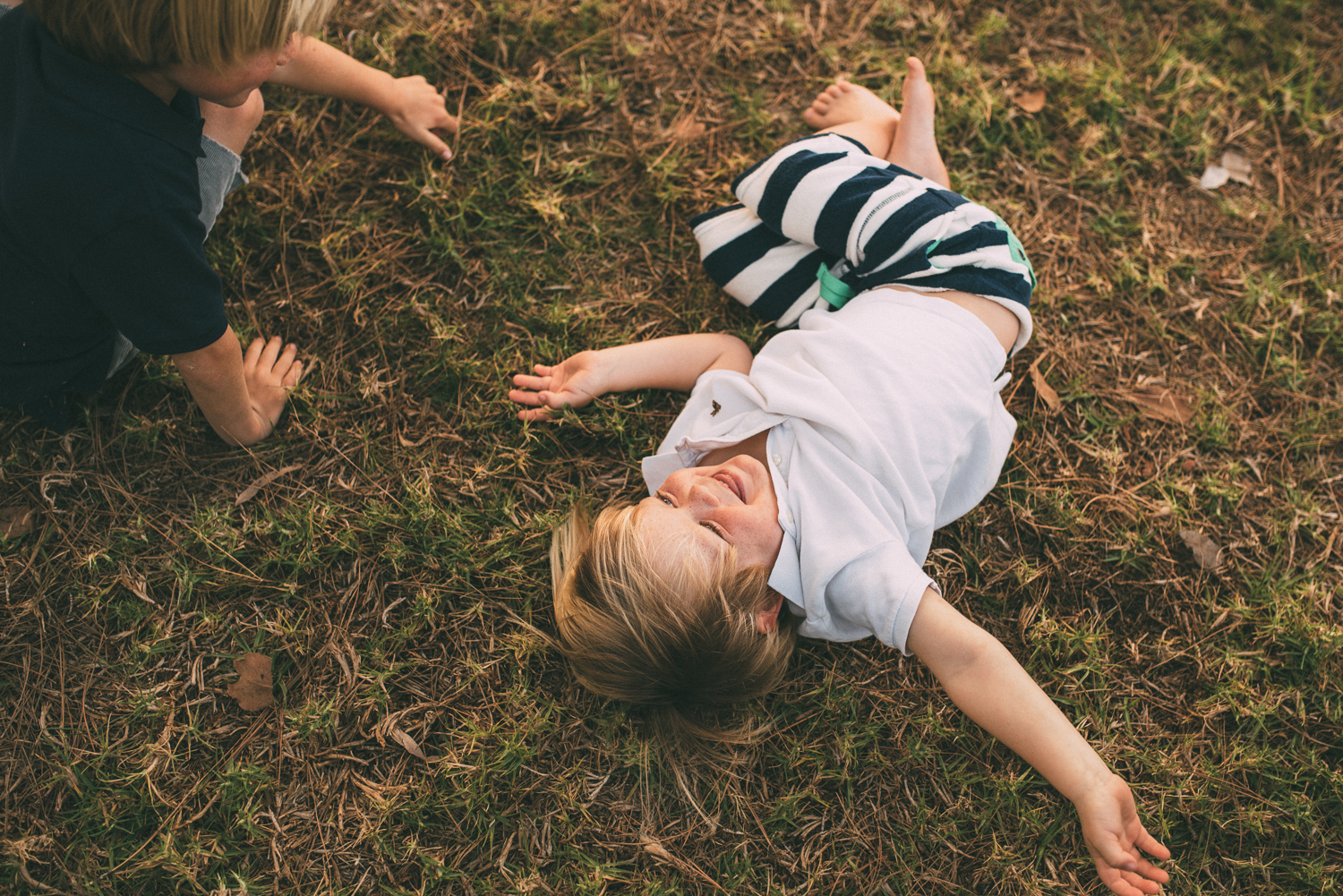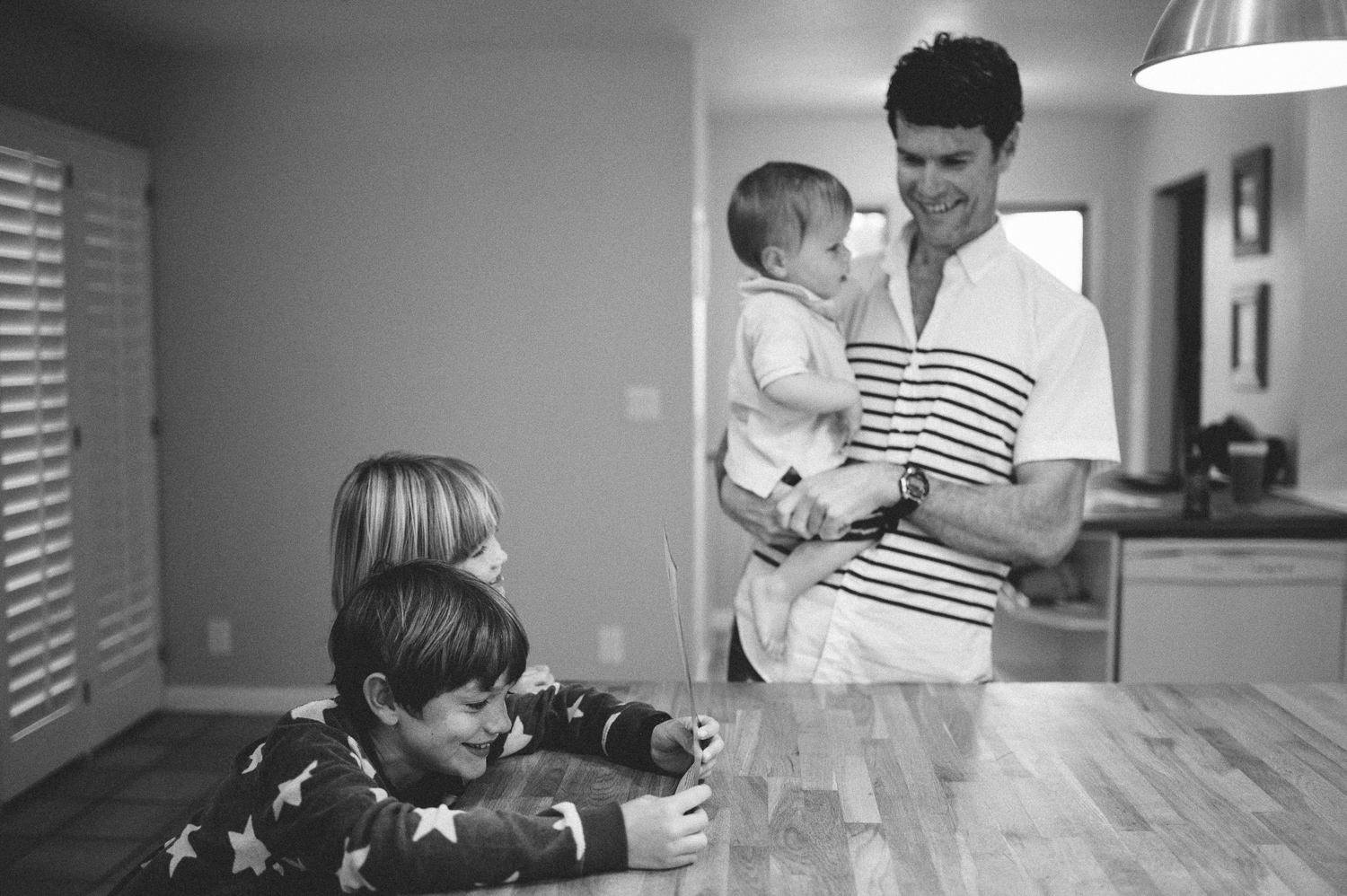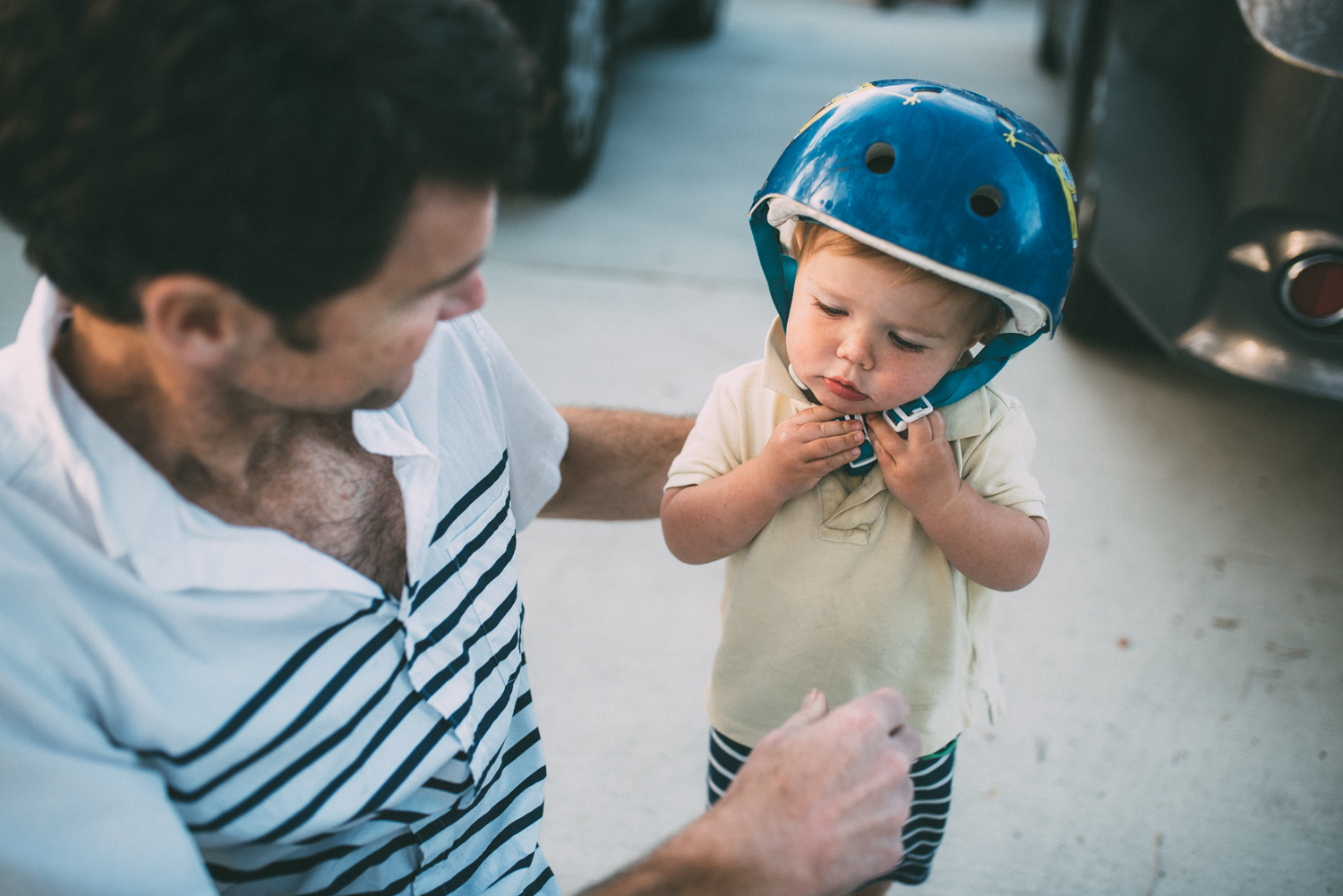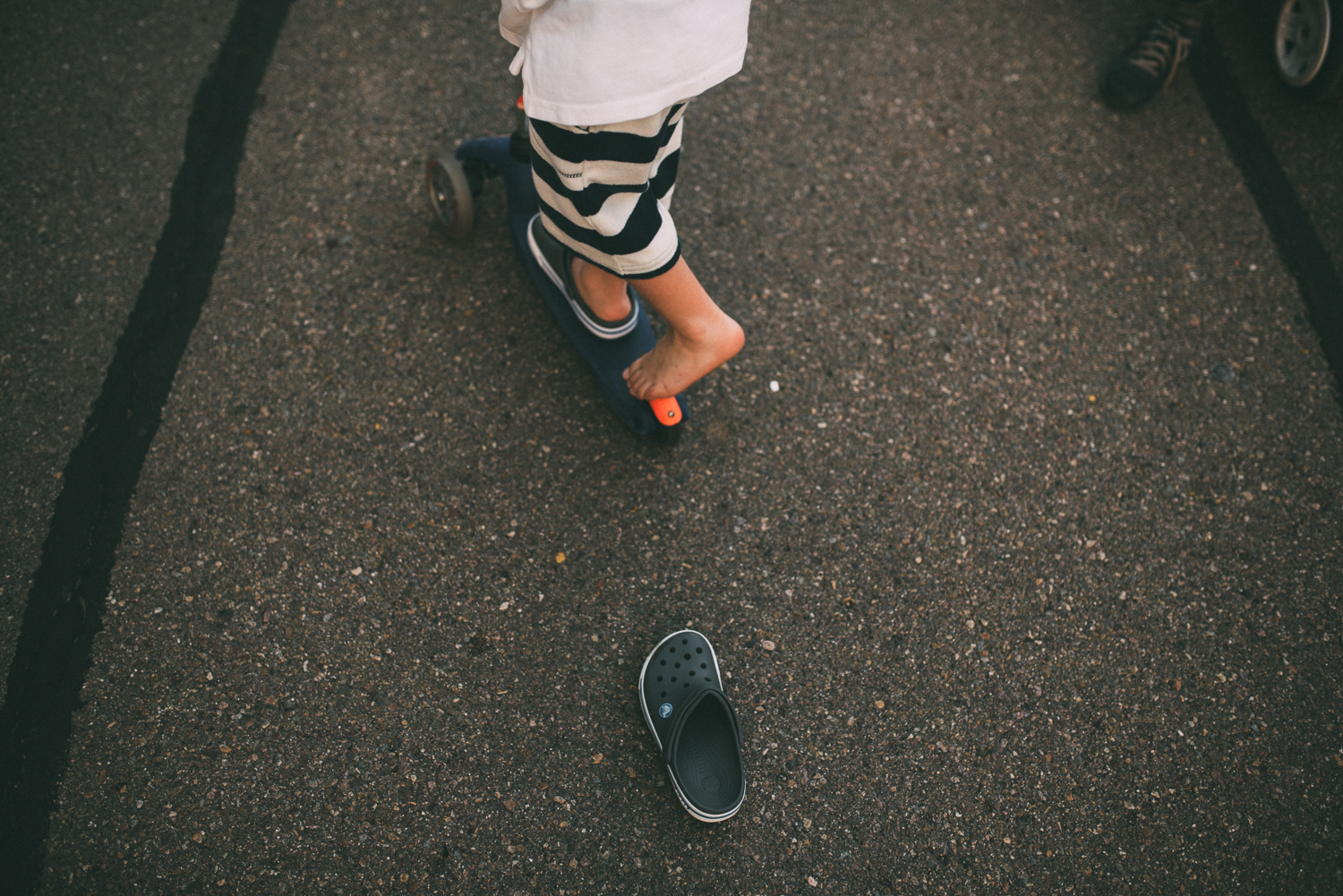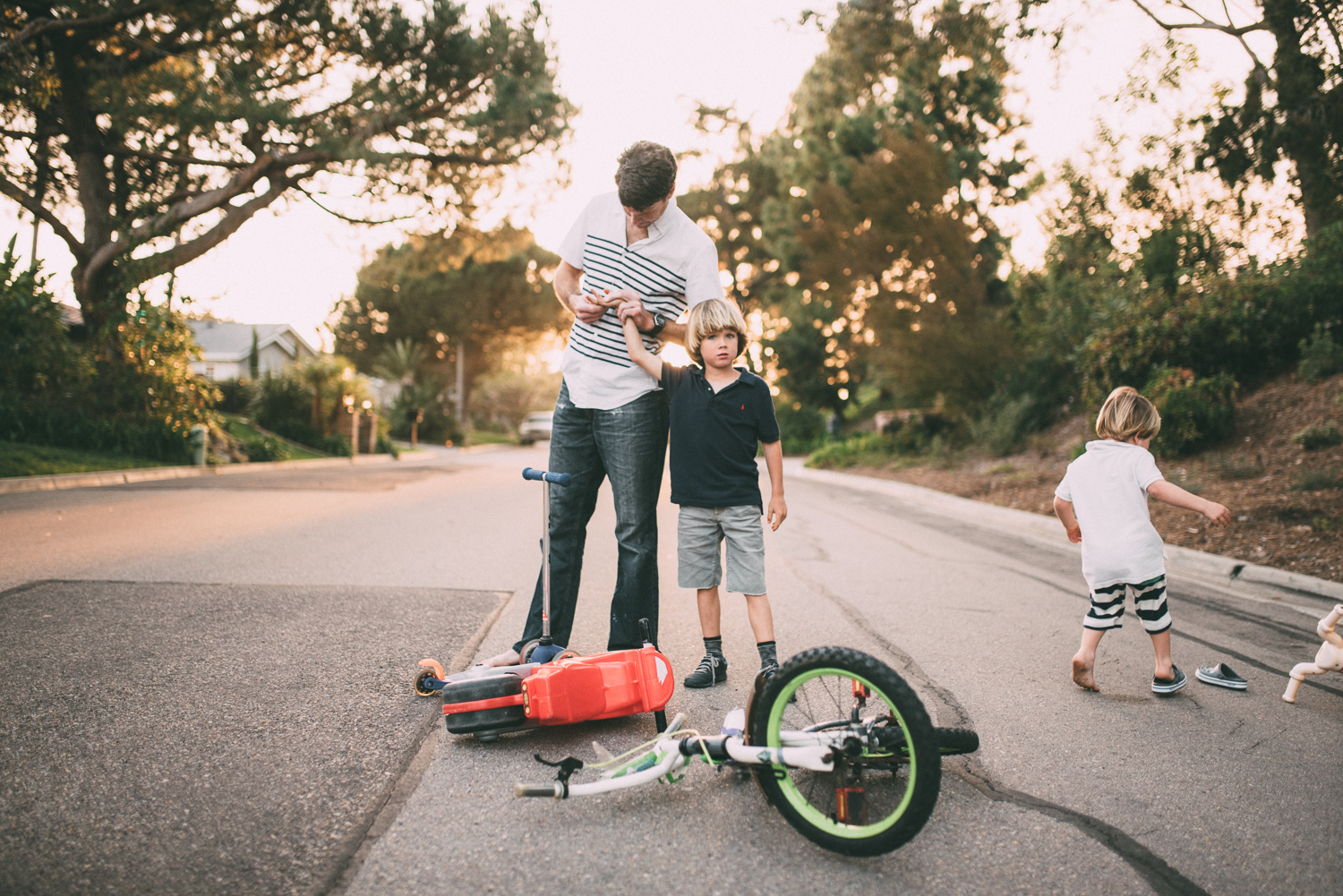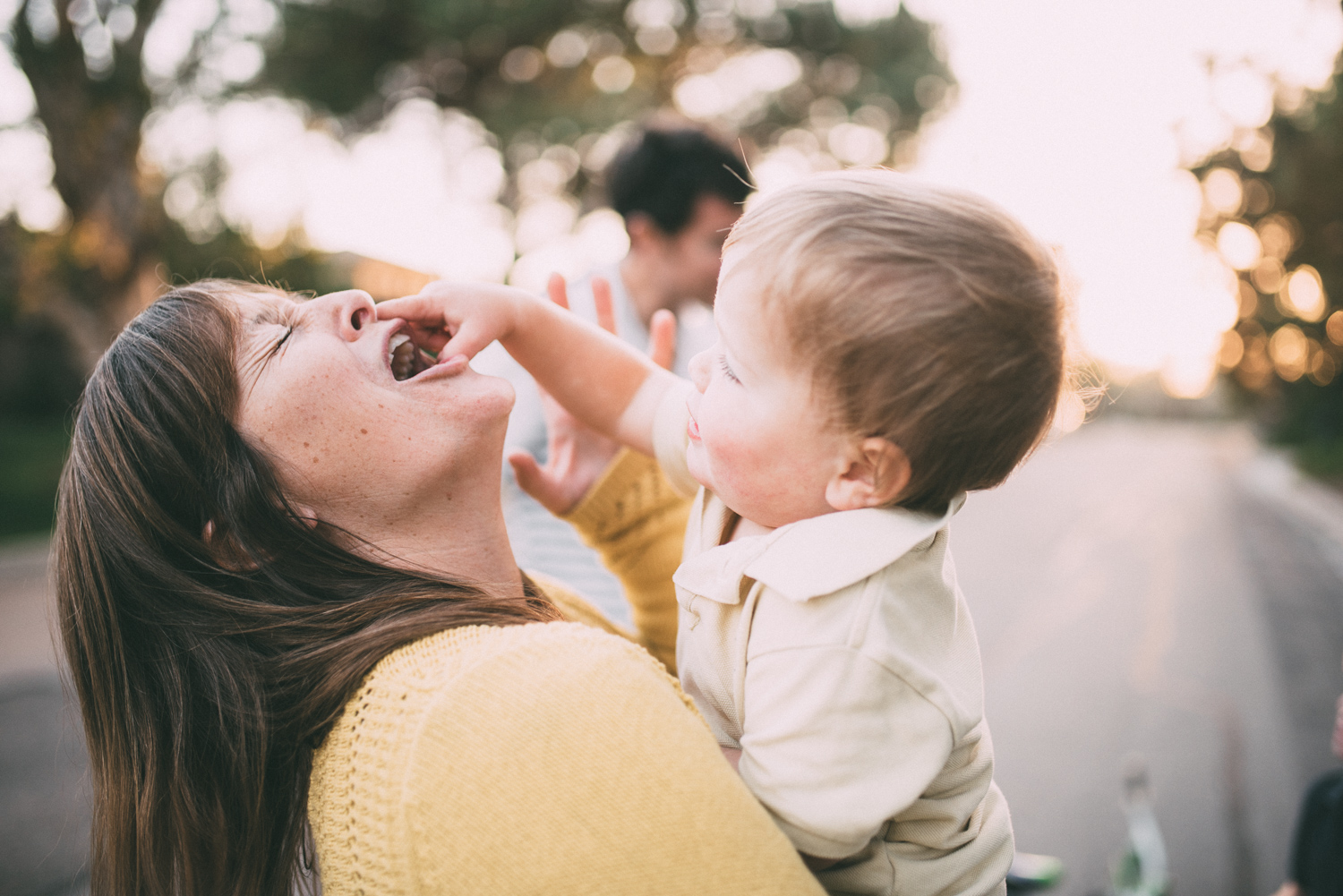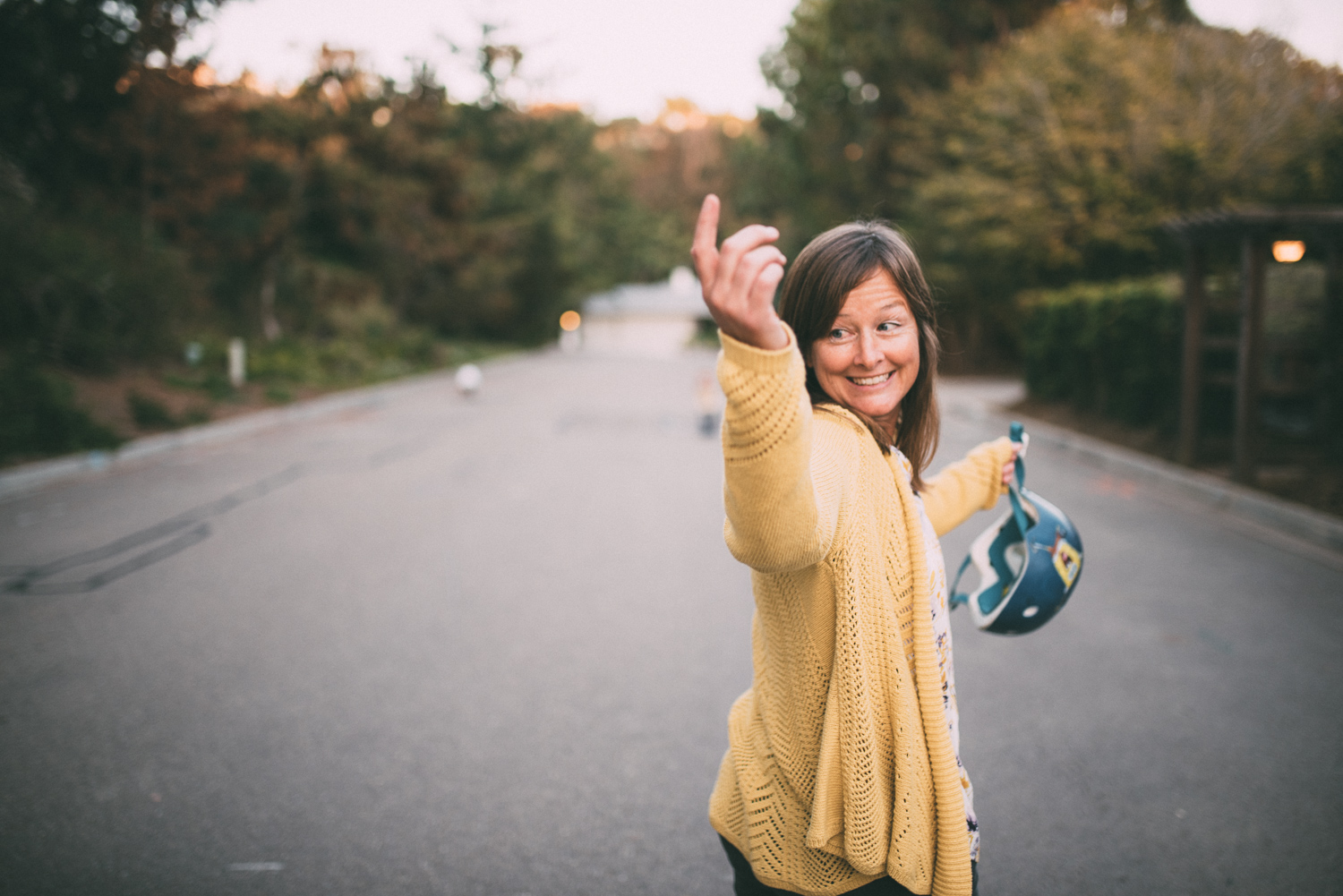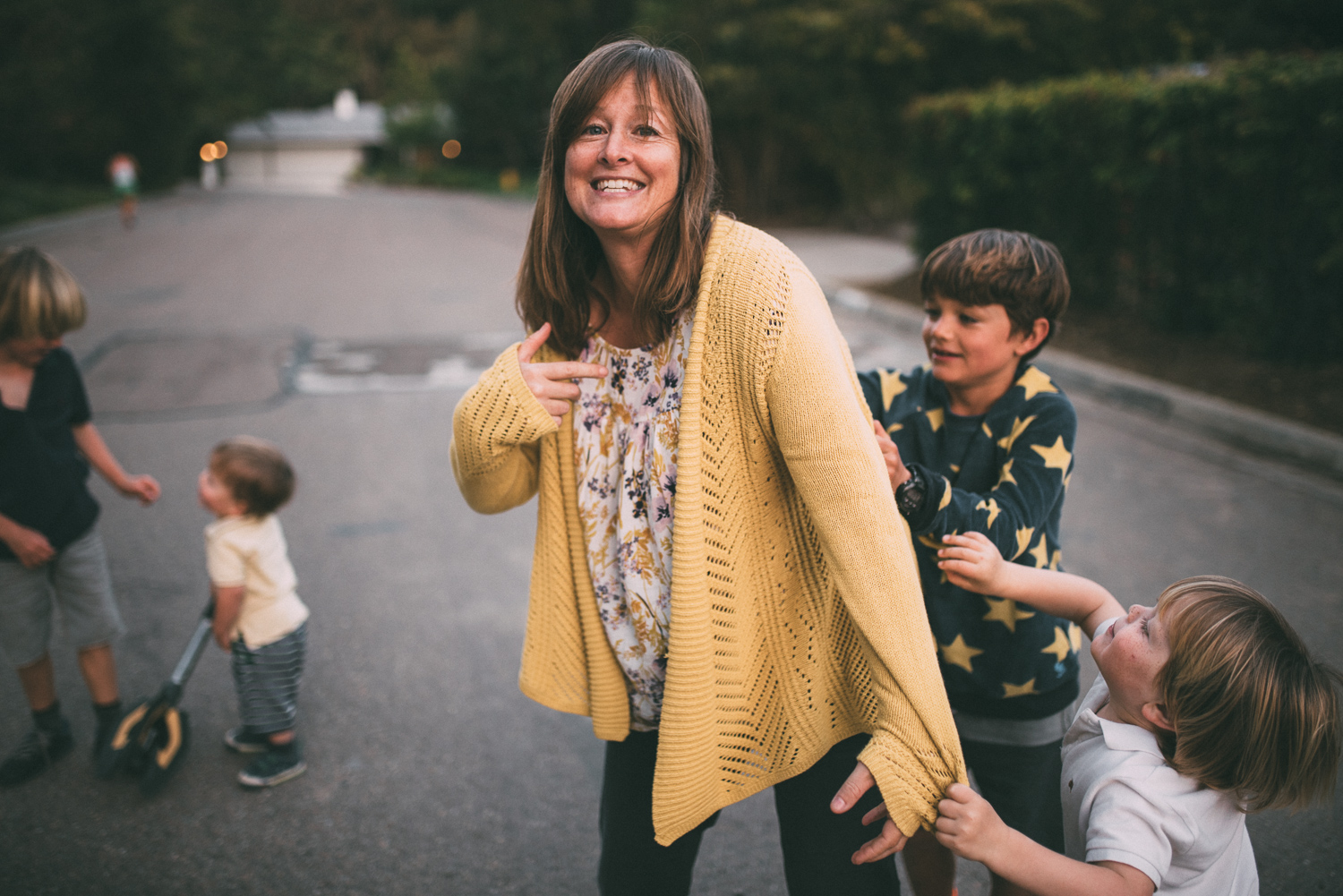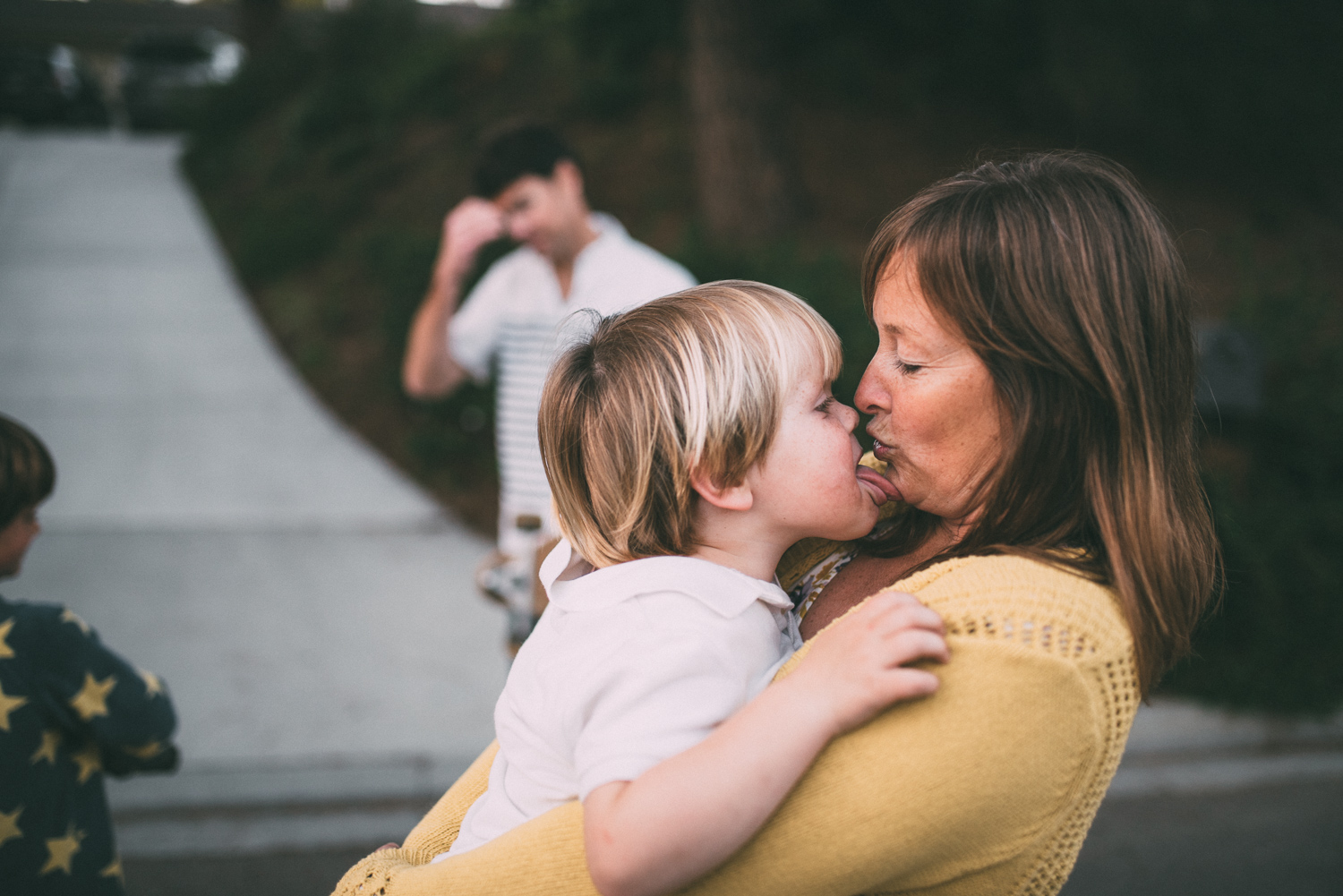 Oh, well hello blast from the past. Vix and James on their wedding day in 2006.