My favorite night of the year, every year.
So far I've been to every Lazers-airplanes-blazers-shavers-tazers-airhorns party Whitney, Michael, and crew have cooked up and every time it's a one of a kind experience. This year's Lazers was definitely not like last years and these two parties at Photo Field Trip are nothing like what went down in vegas a couple years ago. The only thing you can count on is you're gonna sweat, your ass is gonna shake, you'll have multiple in-your-own-little-world-the-music-just-took-me experiences, and uncountable laughs and hugs with your most favorite people on earth.
Once a year this ragtag group of slightly introverted, slightly nerdy, totally dance starved from sitting on the sidelines documenting everyone else dancing at weddings, group of friends, lovers, humans, and dancers just let it all hang out for six glorious hours together. it's pure magic.
Once a year, I'm guaranteed to have my favorite night of the year.
My biggest, heartiest, loudest BRAVO to michael-the flashdance-antonia, his whole crew of phenomenal DJs, mr. fucking-follow-your-bliss whitney, and all the crew for making this dream a reality year after year. the biggest of bear hugs and all the love to you all.
*Before you dig into the images below, click play on the music. If you were at Lazers this year and you danced your ass off until the bitter end, you'll remember this song. Every year at the end of his set, Michael plays this song and comes down to dance in the crowd, and every year it's my favorite memory of all my favorite memories.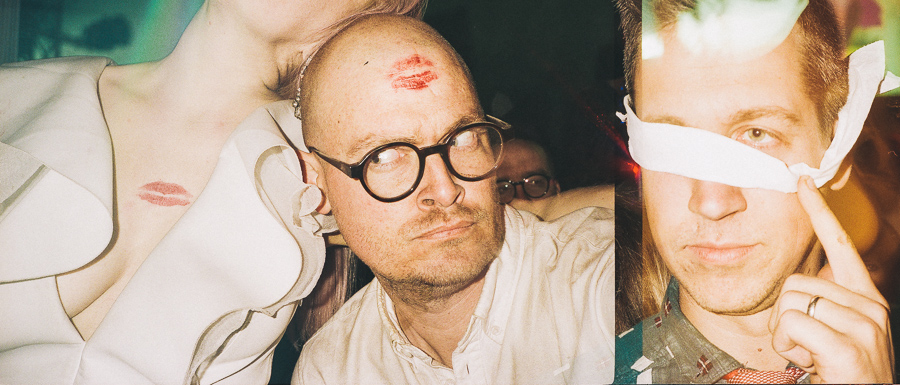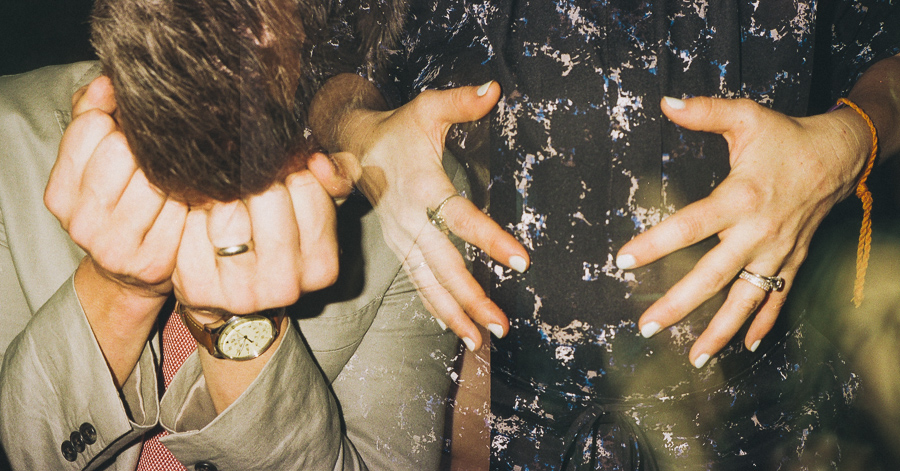 Contax t2 on doublerolled Kodak Gold 400