Once a year, I'm guaranteed to have my favorite night of the year.
Once a year this ragtag group of slightly introverted, slightly nerdy, totally dance starved from sitting on the sidelines documenting everyone else dancing at weddings, group of friends, lovers, humans, and dancers just let it all hang out for six glorious hours together. It's pure magic.
Every Lazers has it's own flavor, I've been lucky enough to taste them all:
2015 - Black Lung Edition
2014 - El Capitan (not black lung edition)
2013 - Las Vegas Edition
- - -
My biggest, heartiest, loudest BRAVO to michael-the flashdance-antonia, his whole crew of phenomenal DJs, mr. fucking-follow-your-bliss whitney, and all the crew for making this dream a reality year after year. the biggest of bear hugs and all the love to you all.
*Before you dig into the images below, click play on the music. If you were at Lazers this year, you danced to this...if you missed it, have your own dance party wherever you're at by downloading Michael's "The Thin White Duke" DJ mix.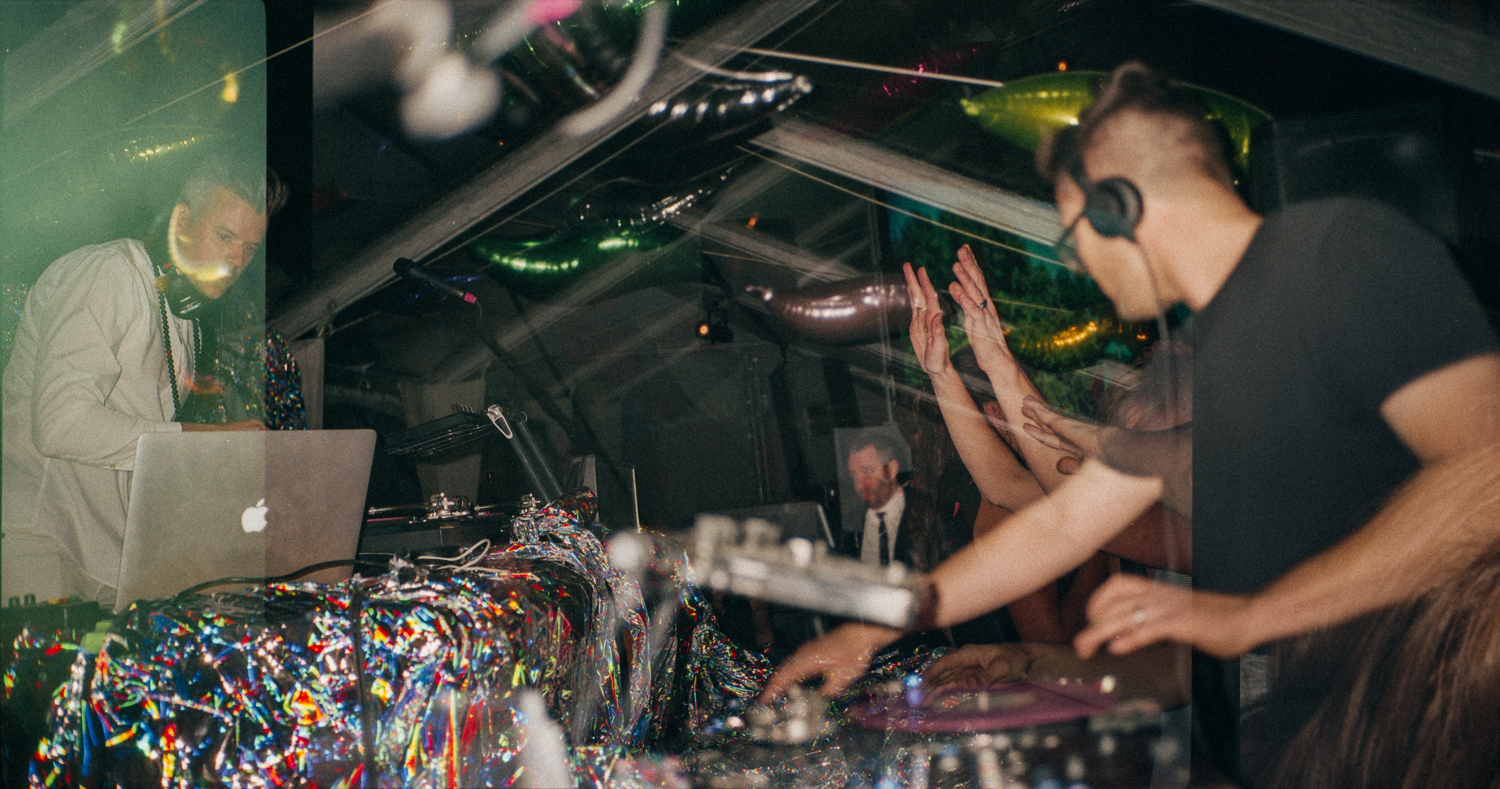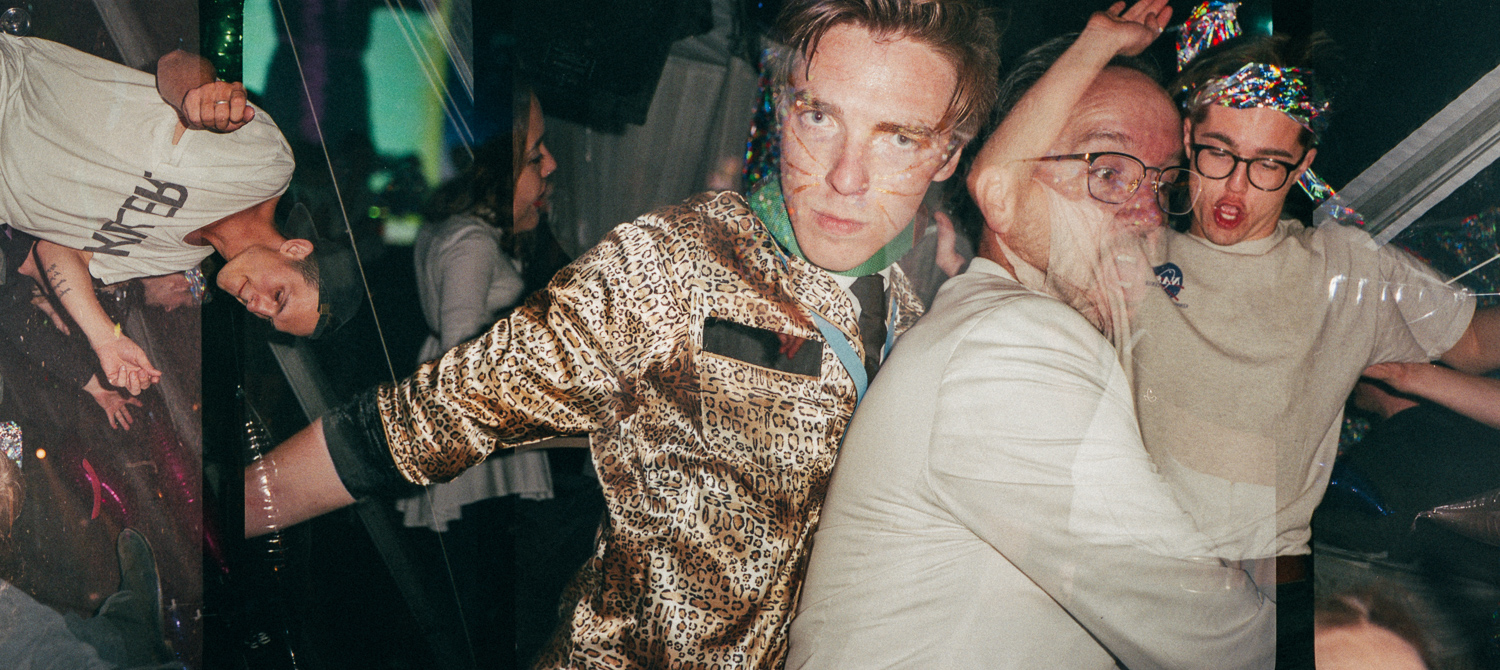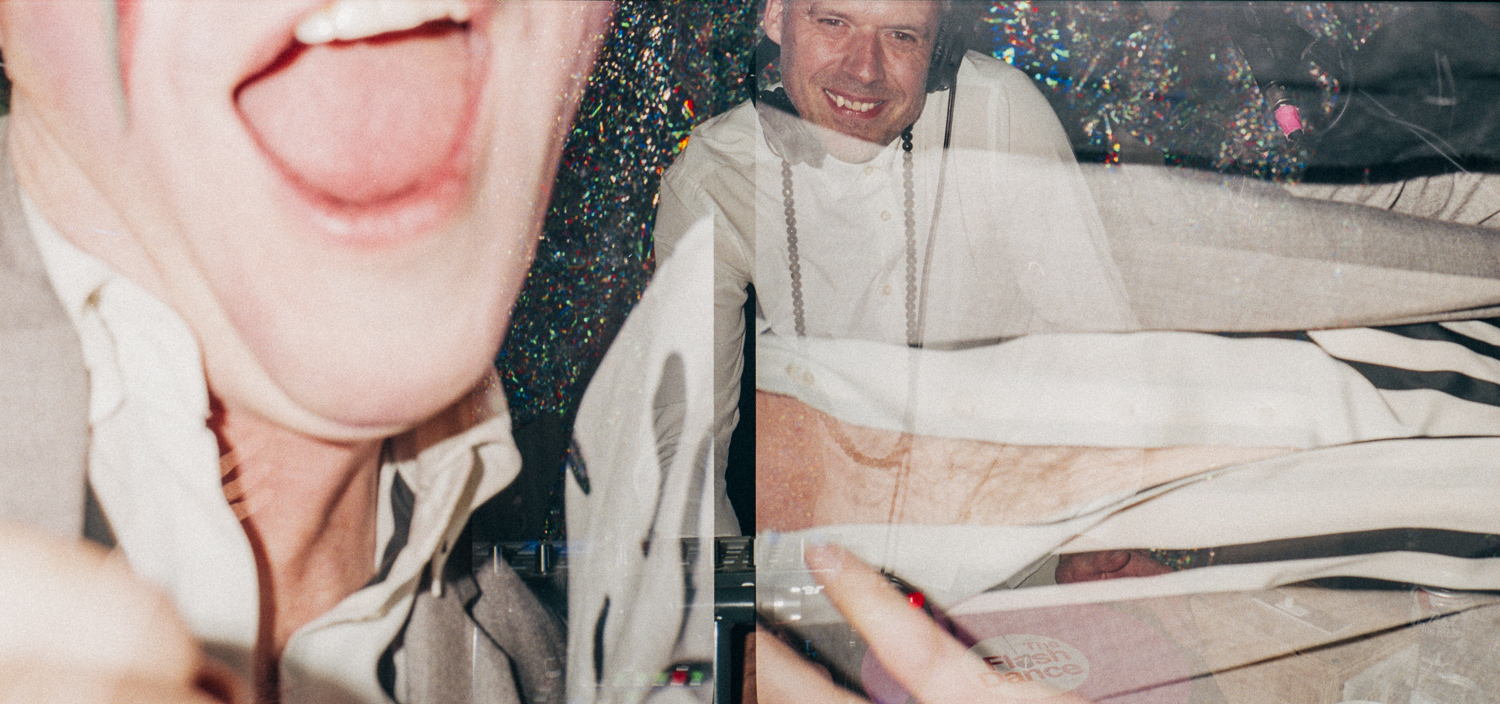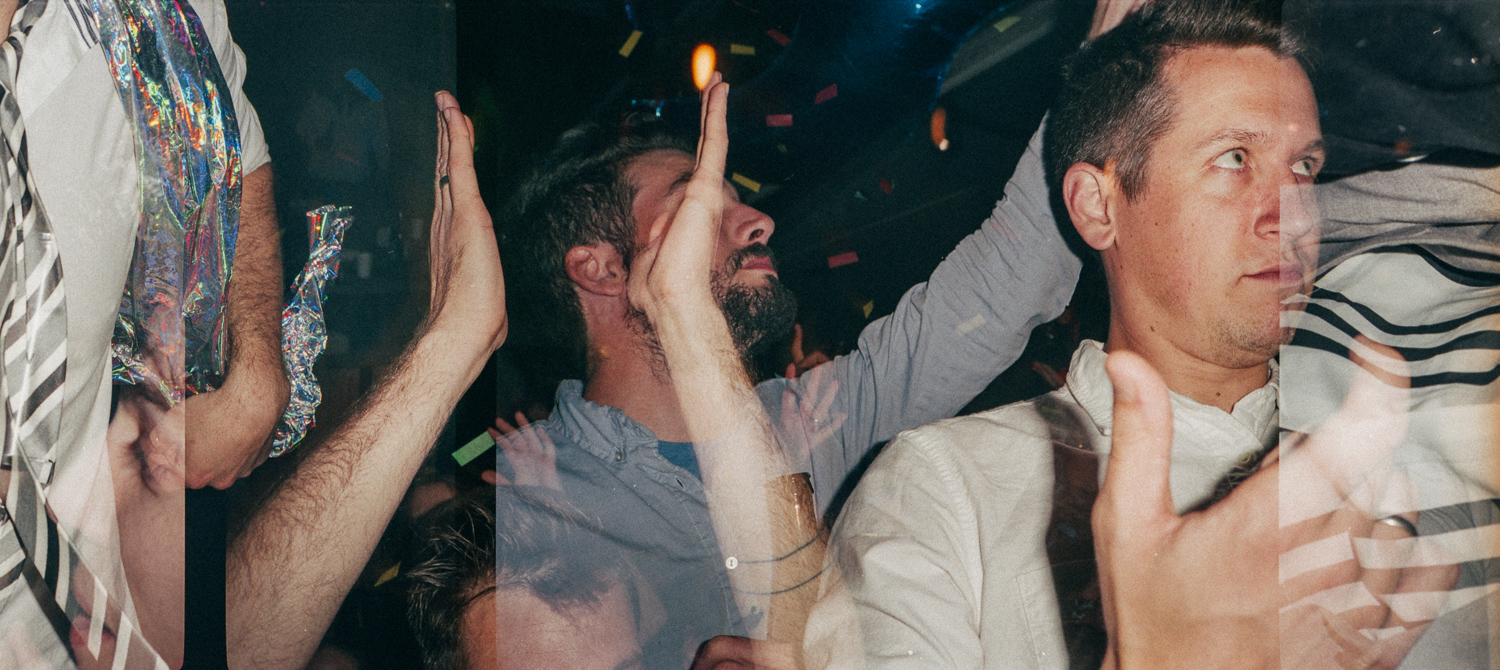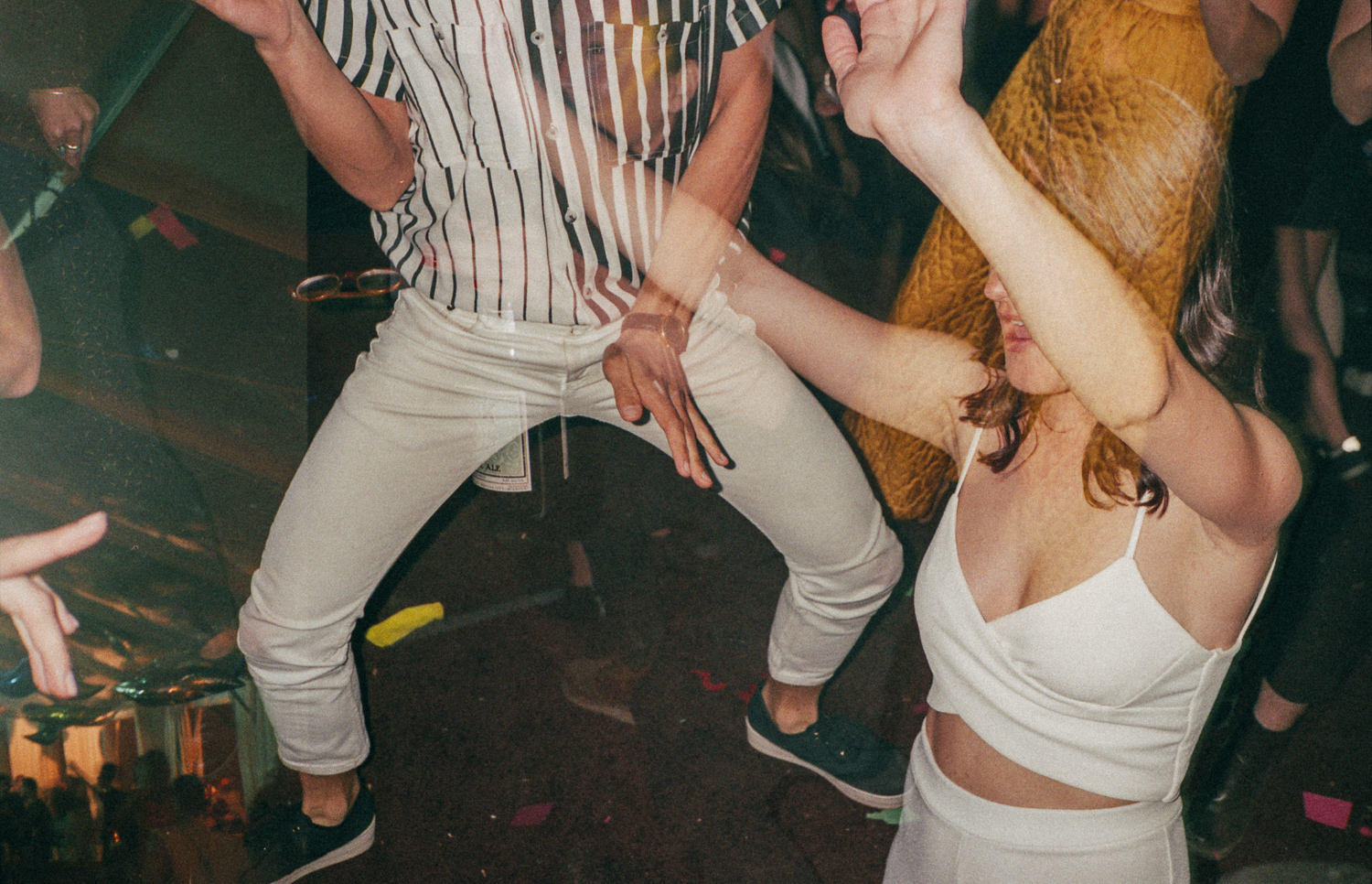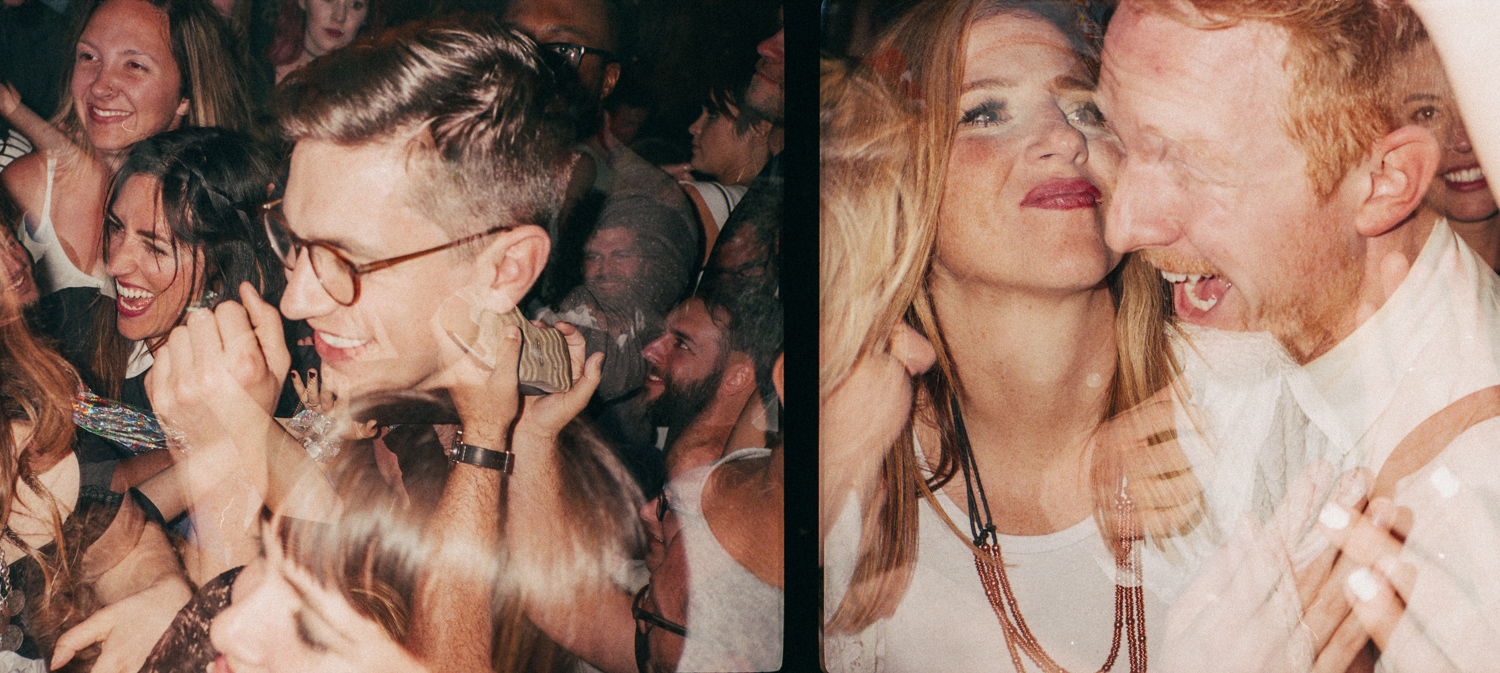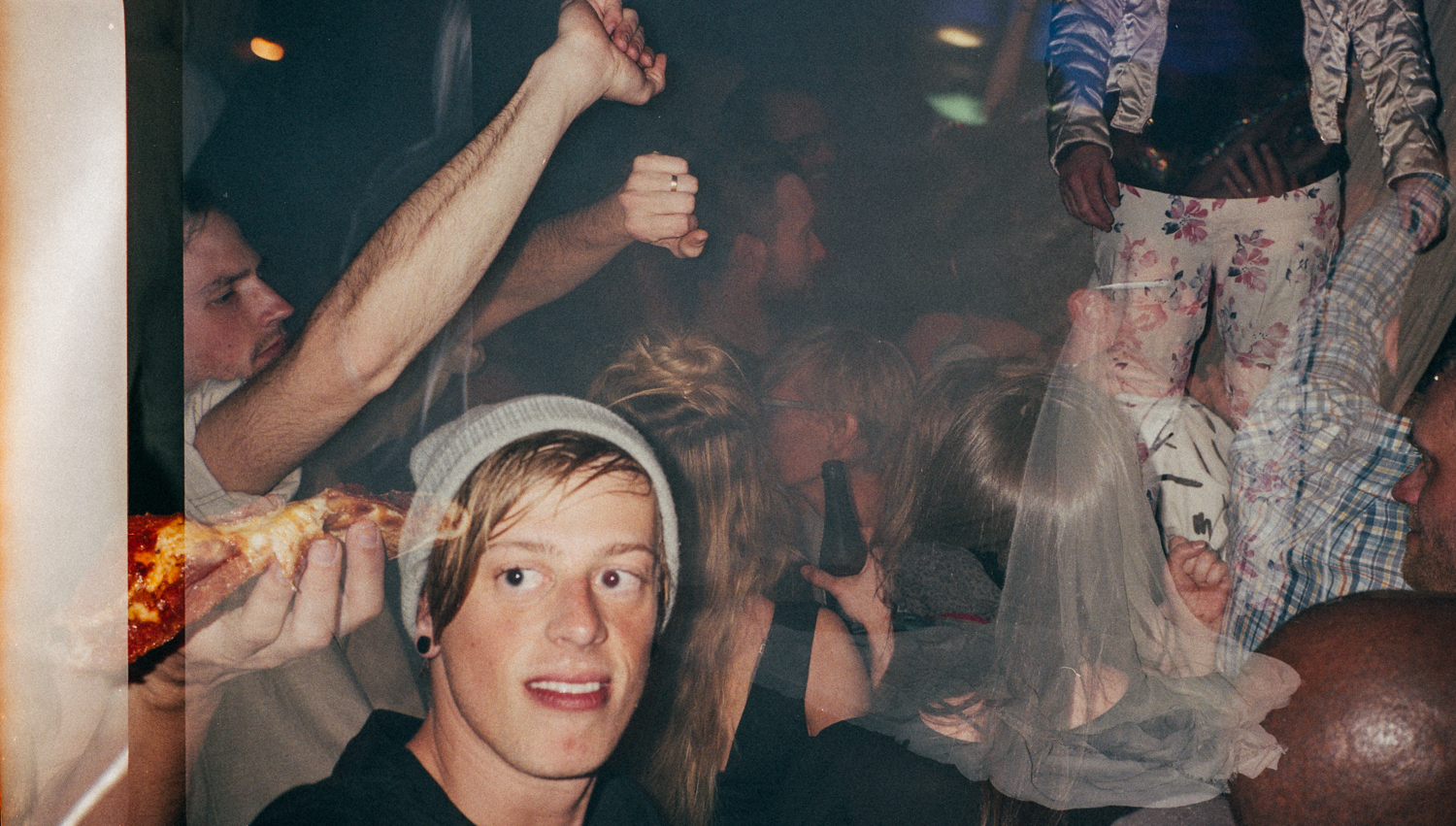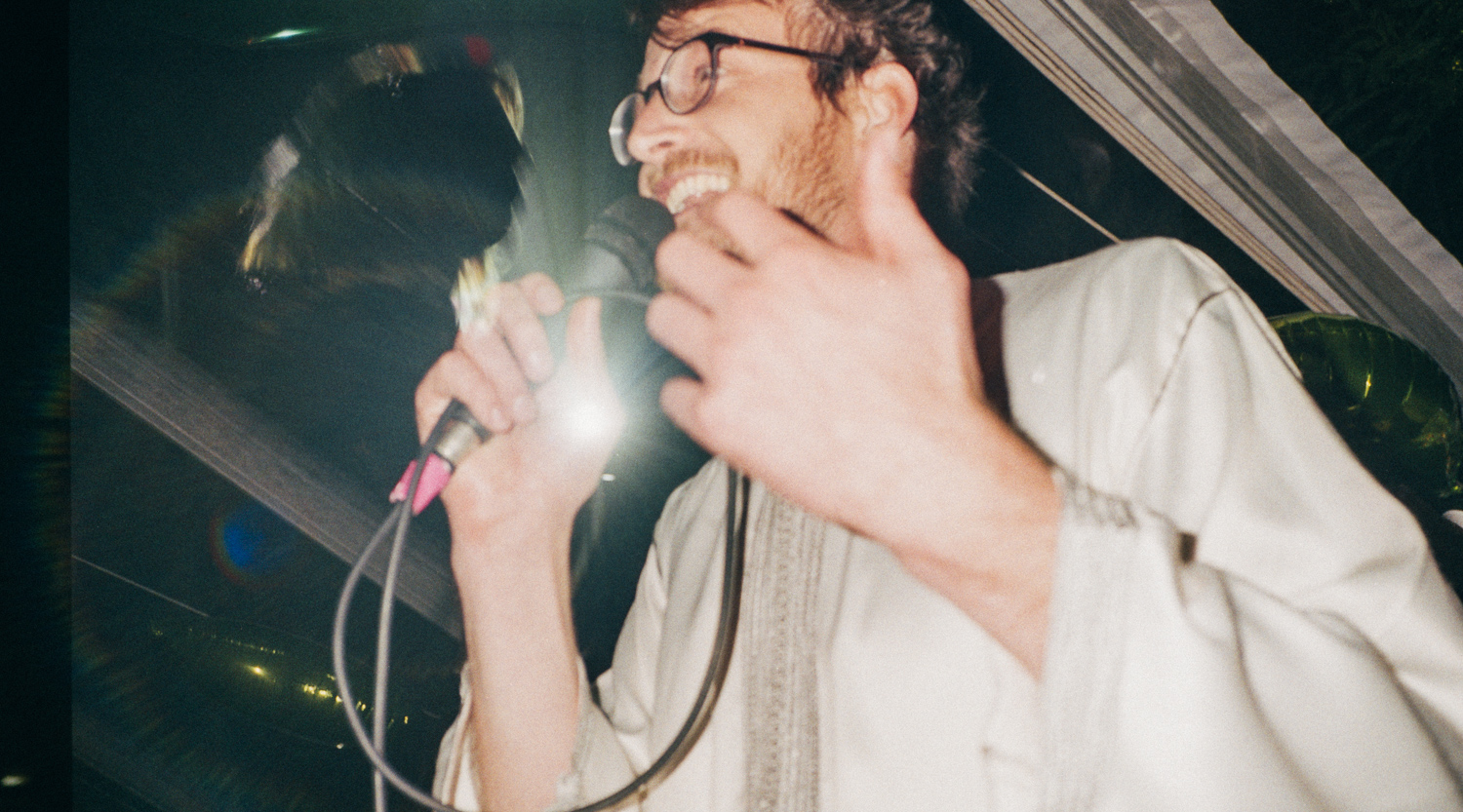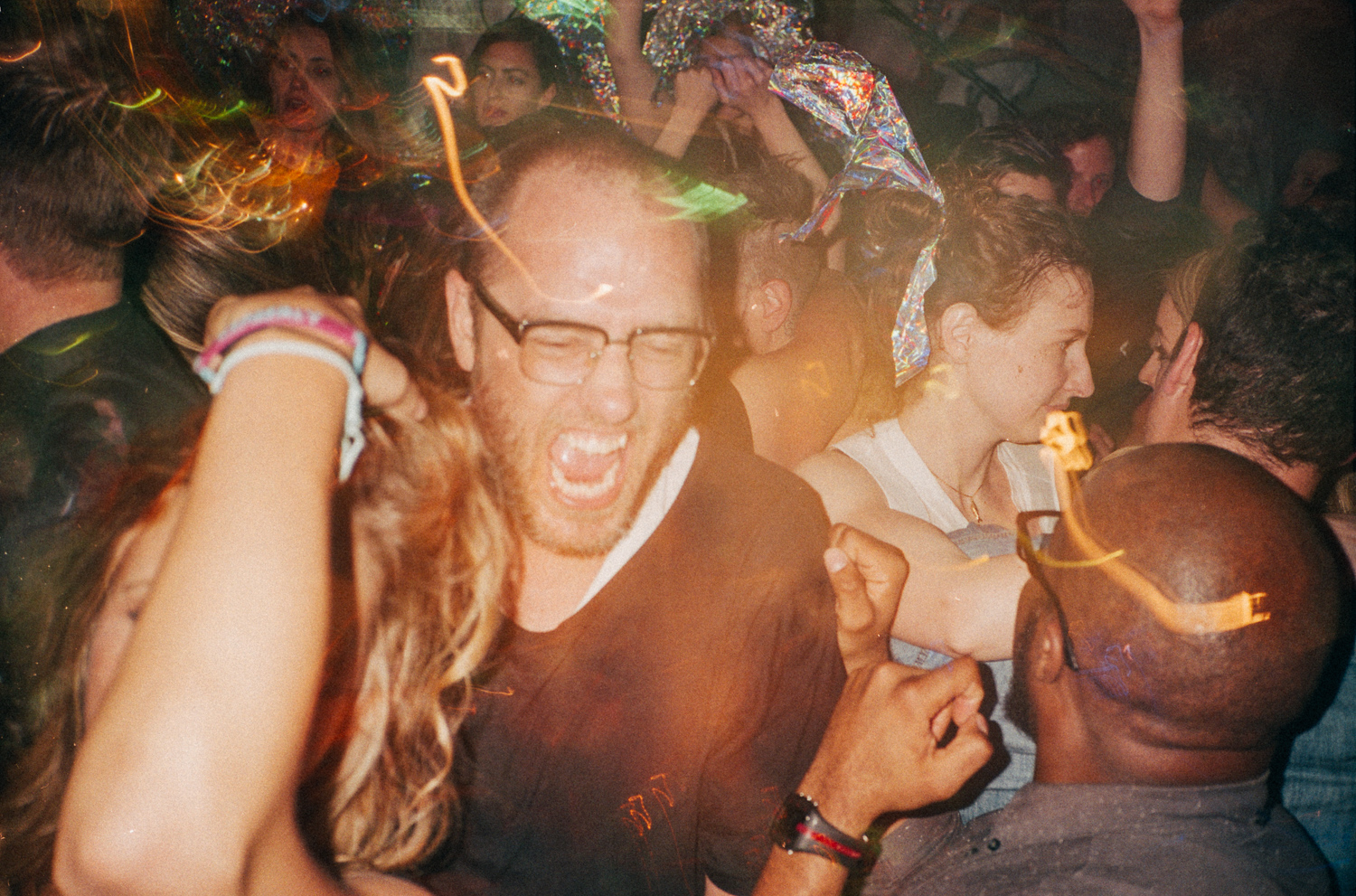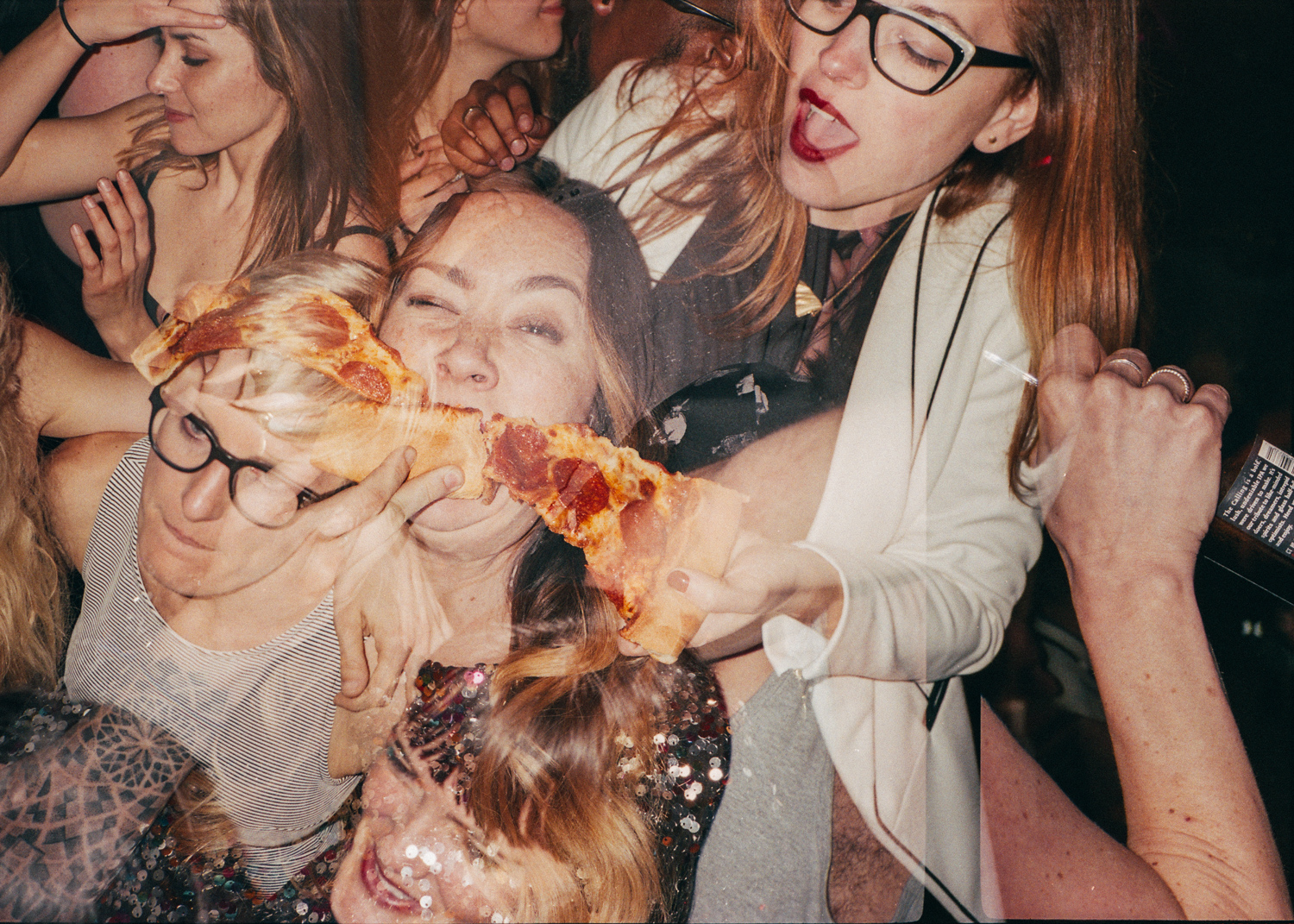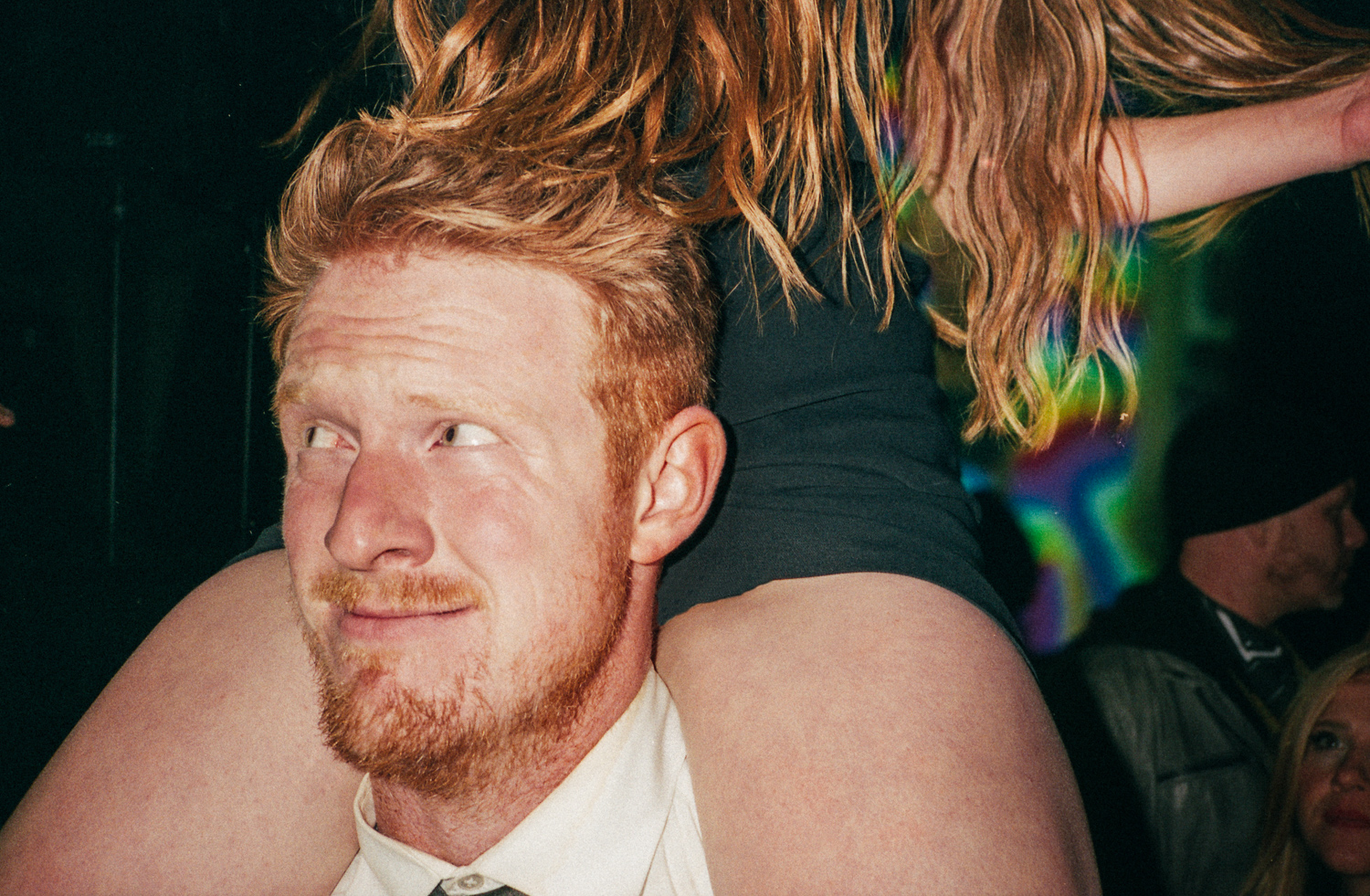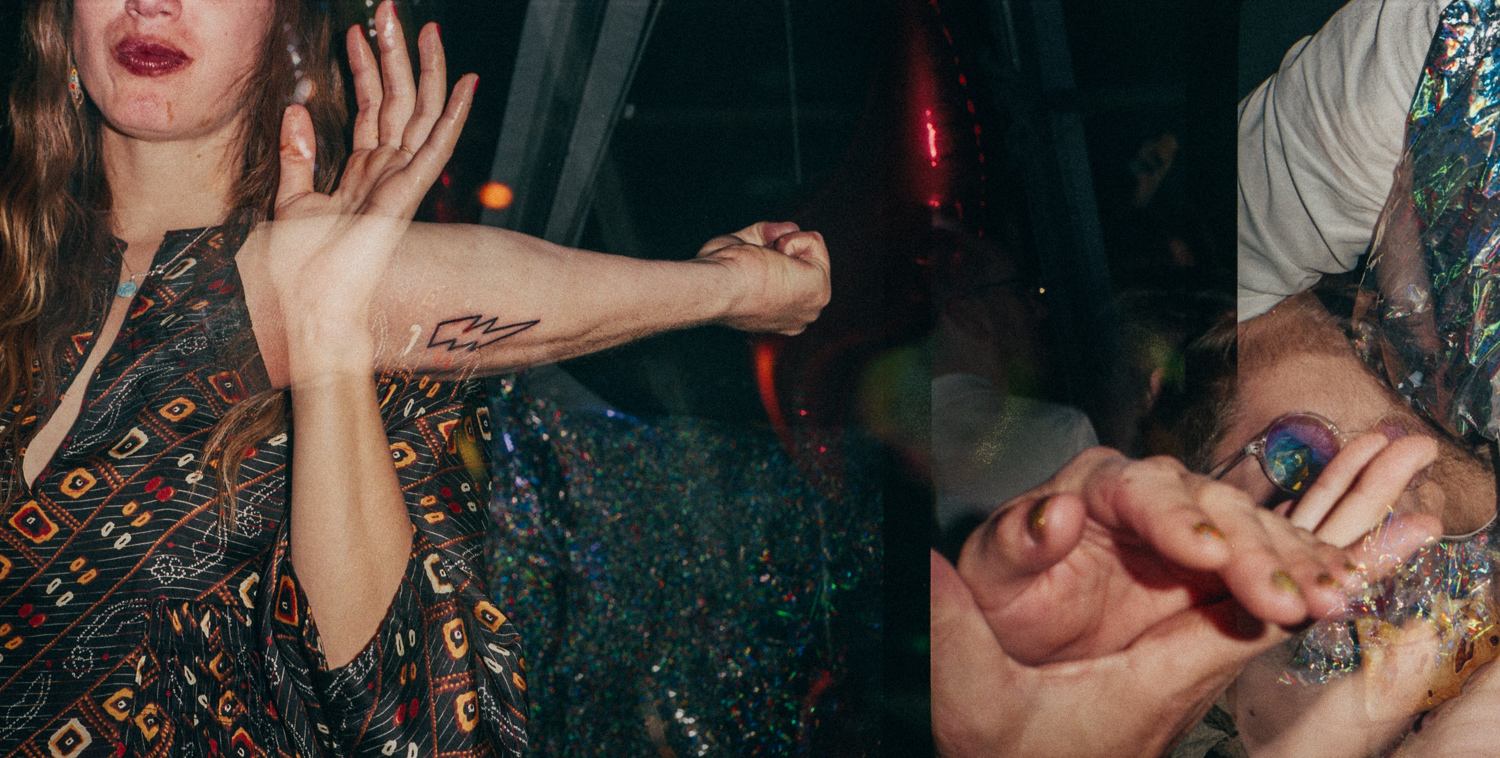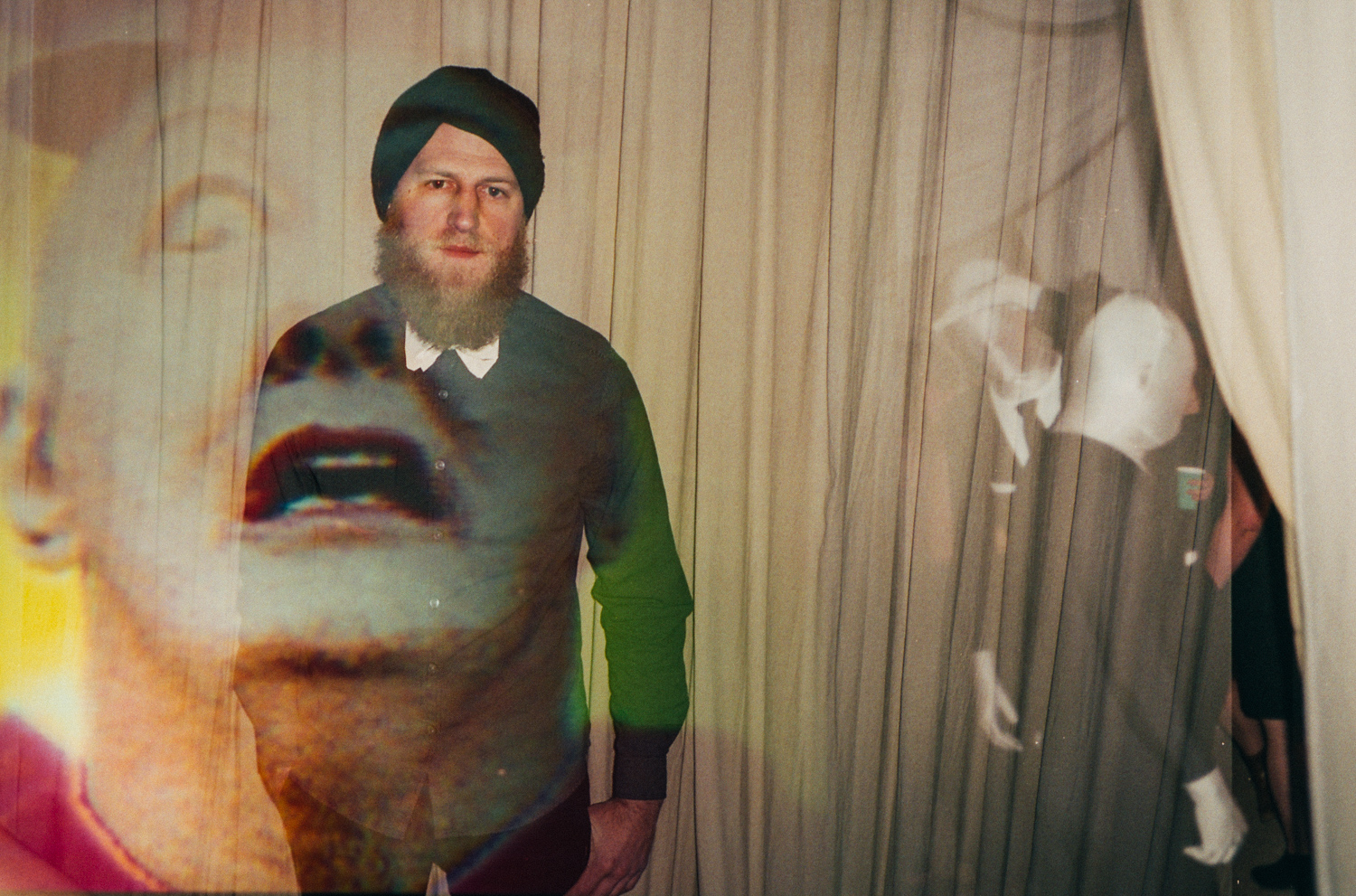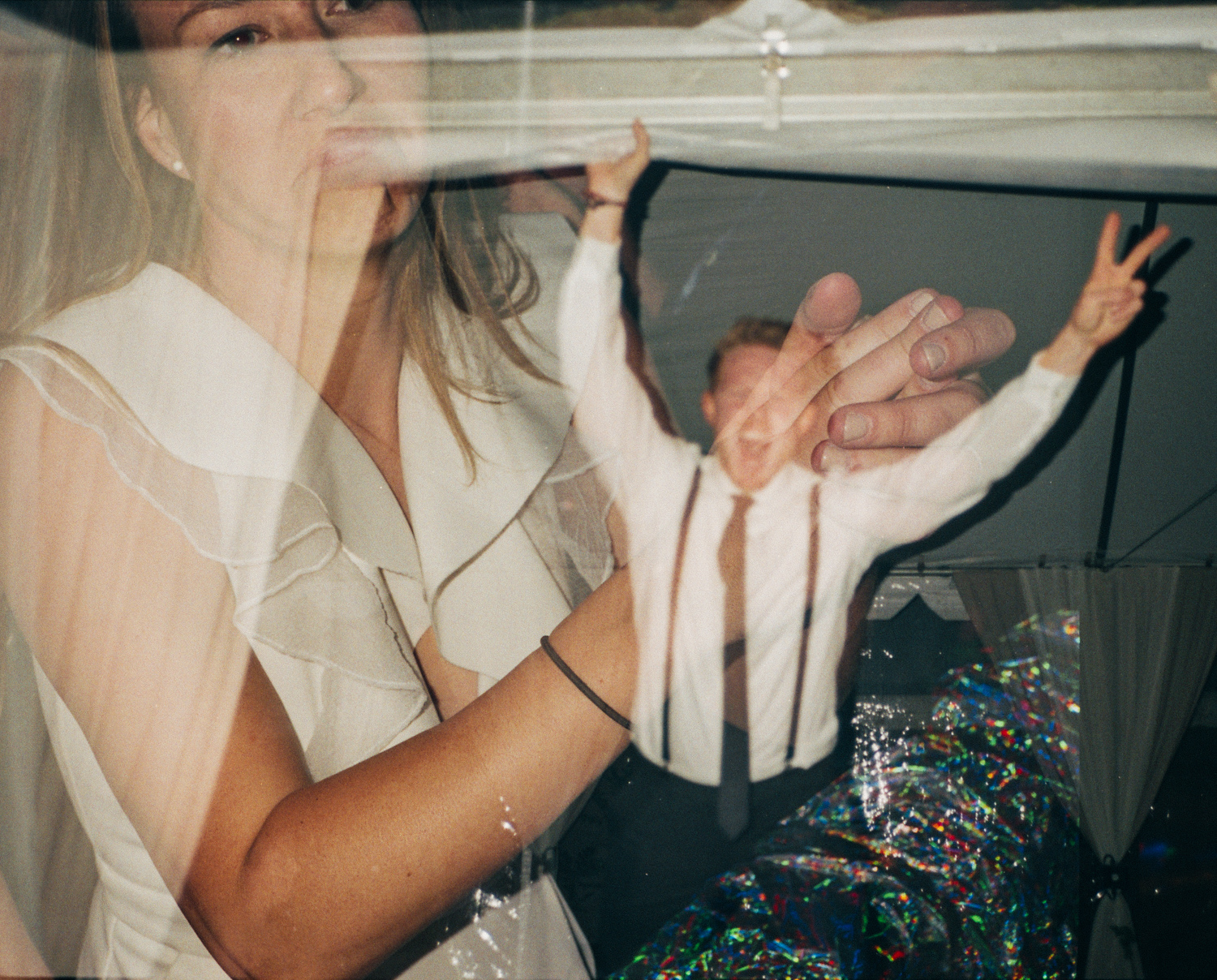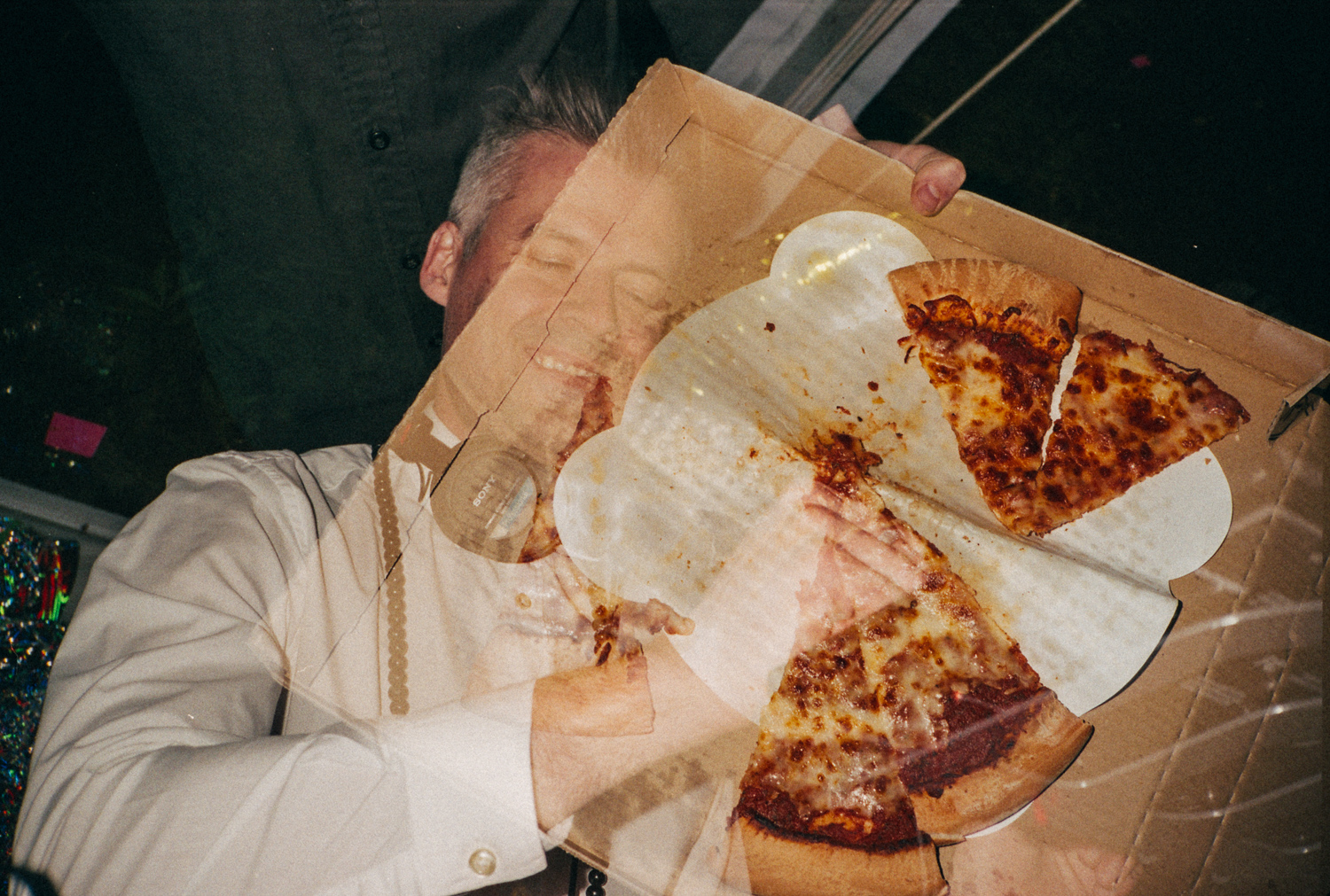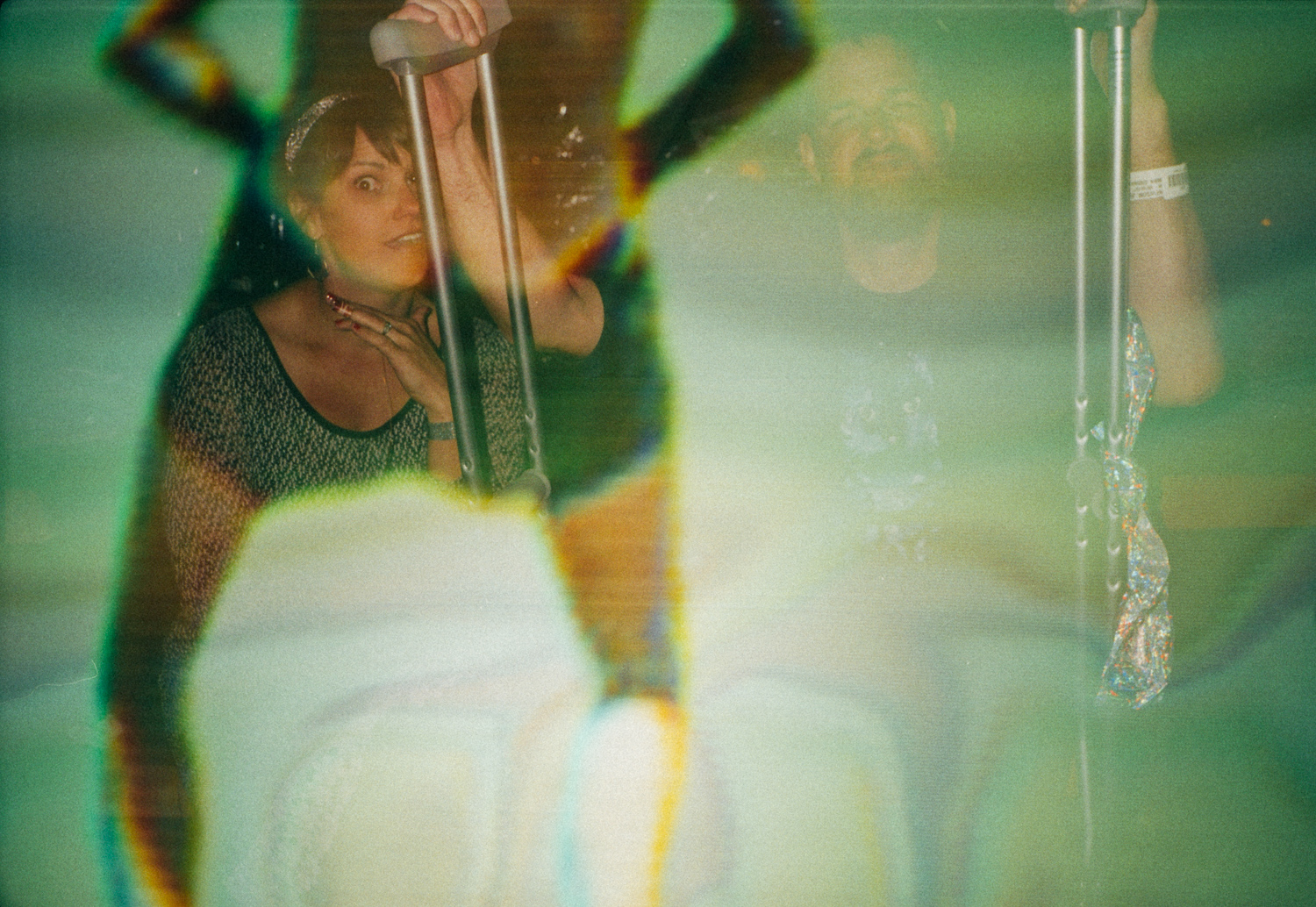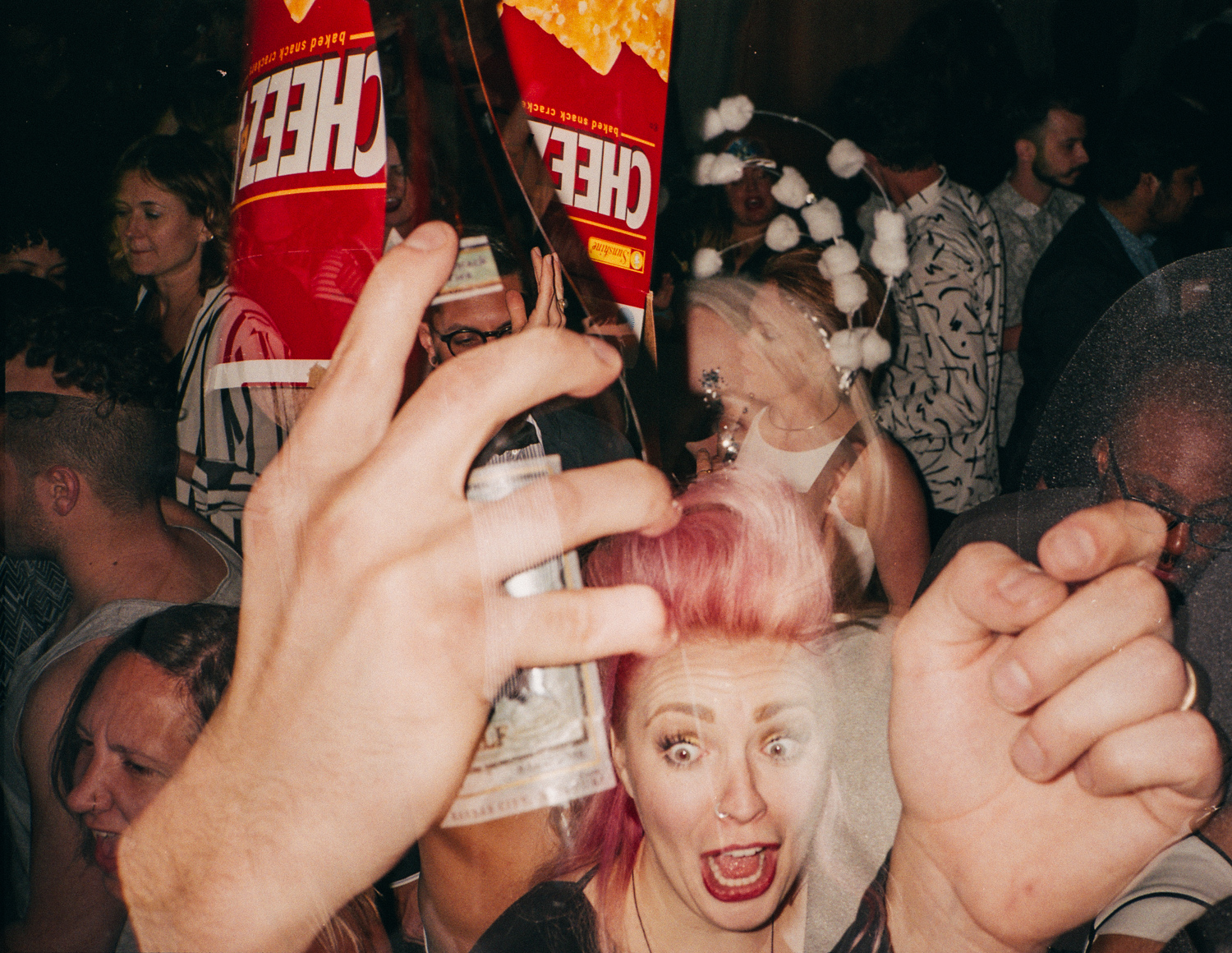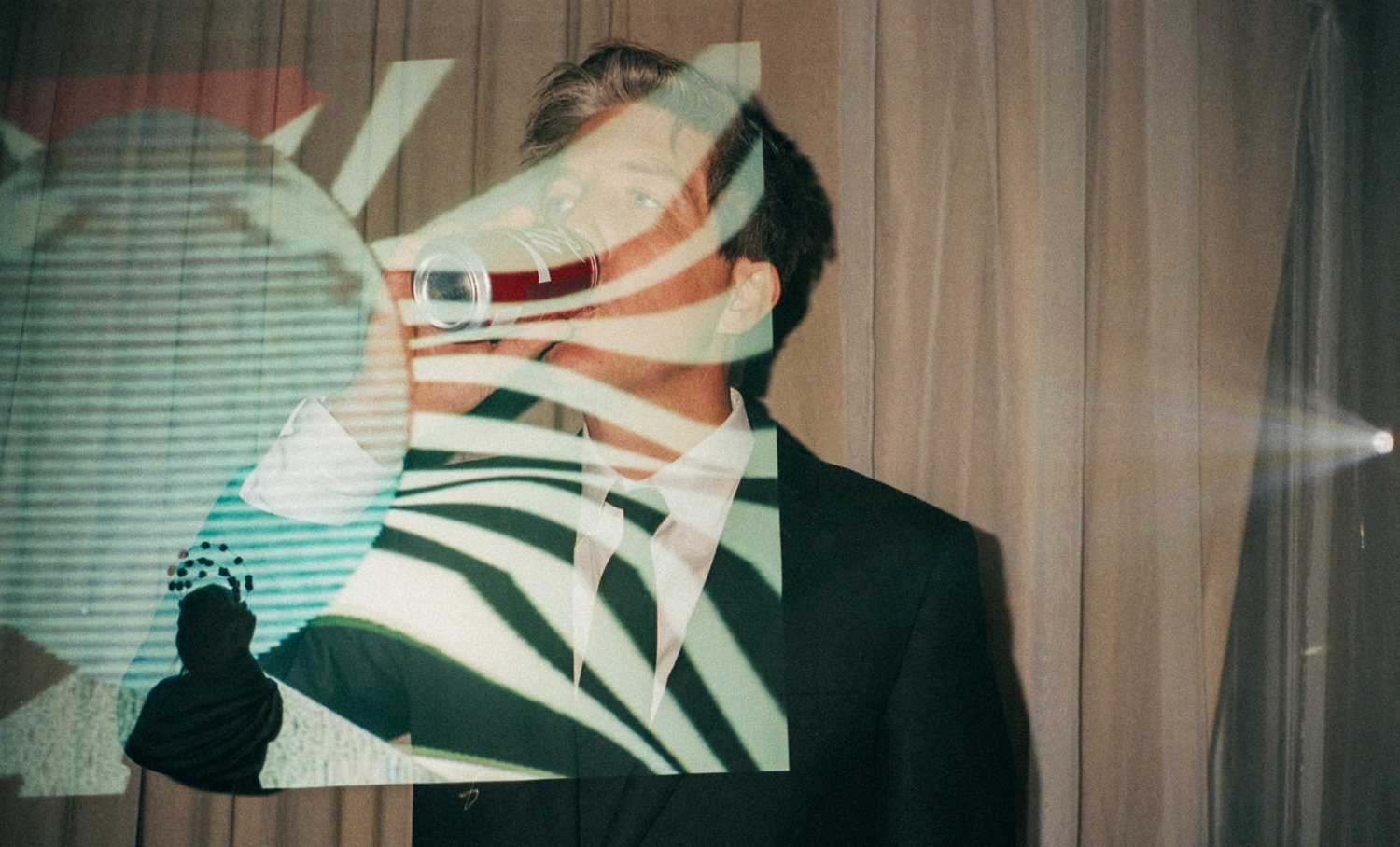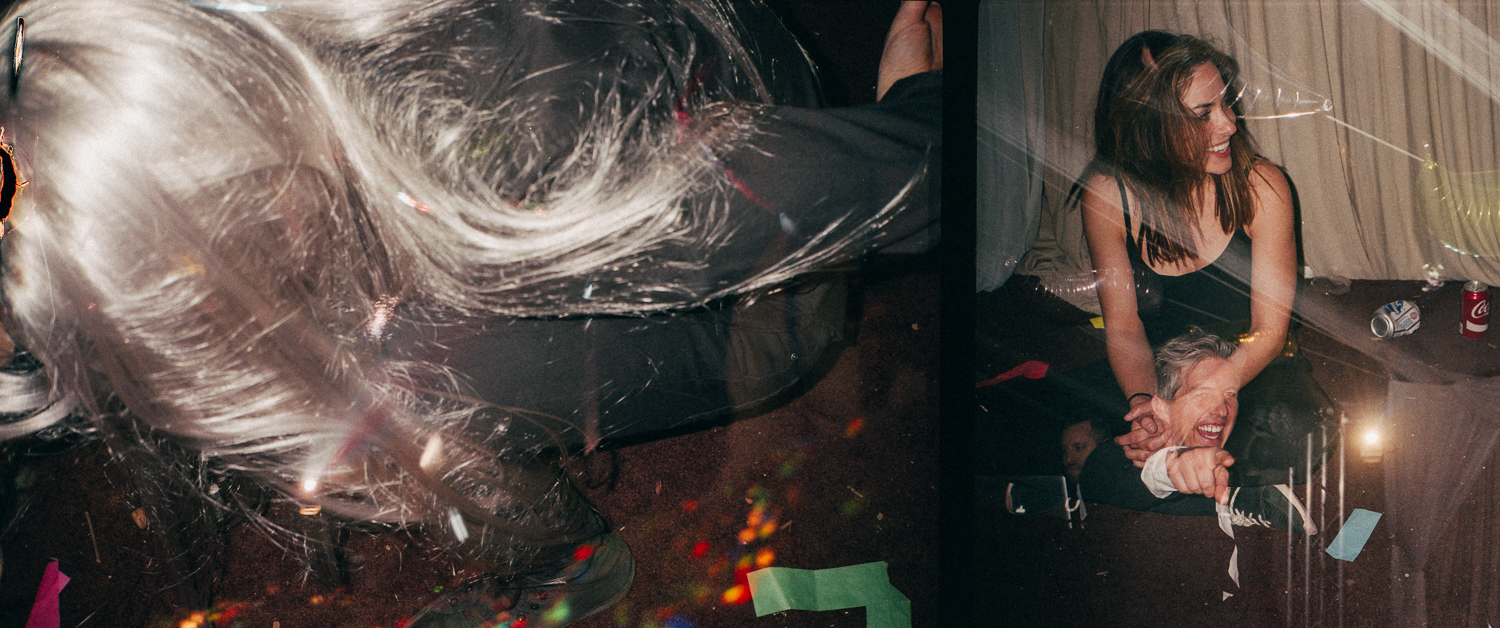 Contax T2 on doublerolled Agfa Vista 200